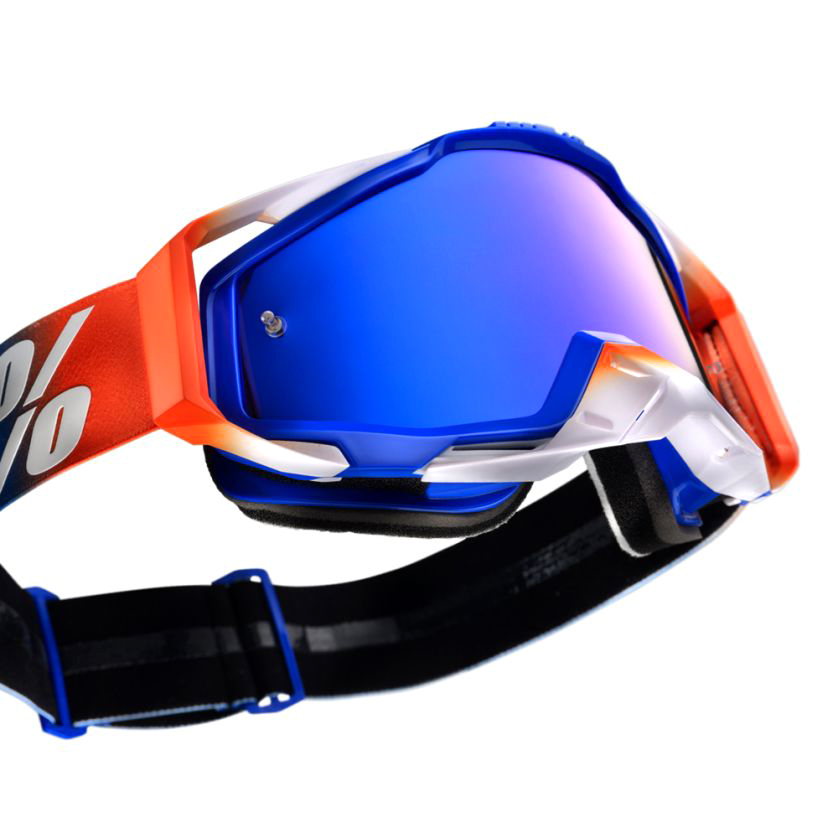 100% Racecraft Goggles
The synthesis of precision engineering and minimalistic design results in a premium goggle that performs as great as it looks.
$75.00
Available in store.
Alpinestars Tech 1 Boot
An innovative, multi-material construction offering high levels of protection and comfort the new Tech 1 is the perfect introduction to Alpinestars' range of technical, class-leading MX footwear.
$159.95




$199.95

Save $40 (20%)

Available in store.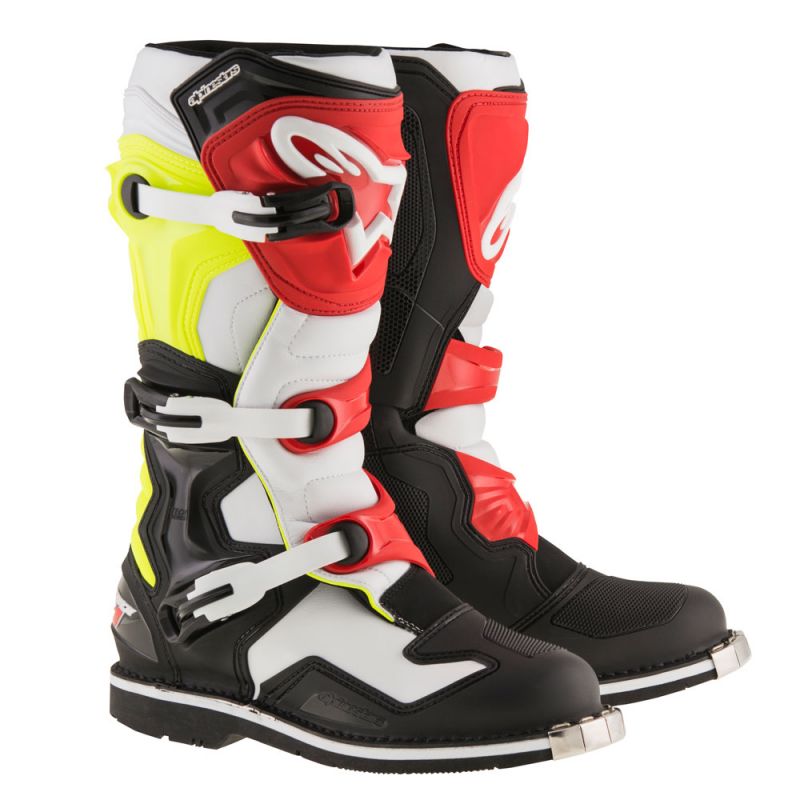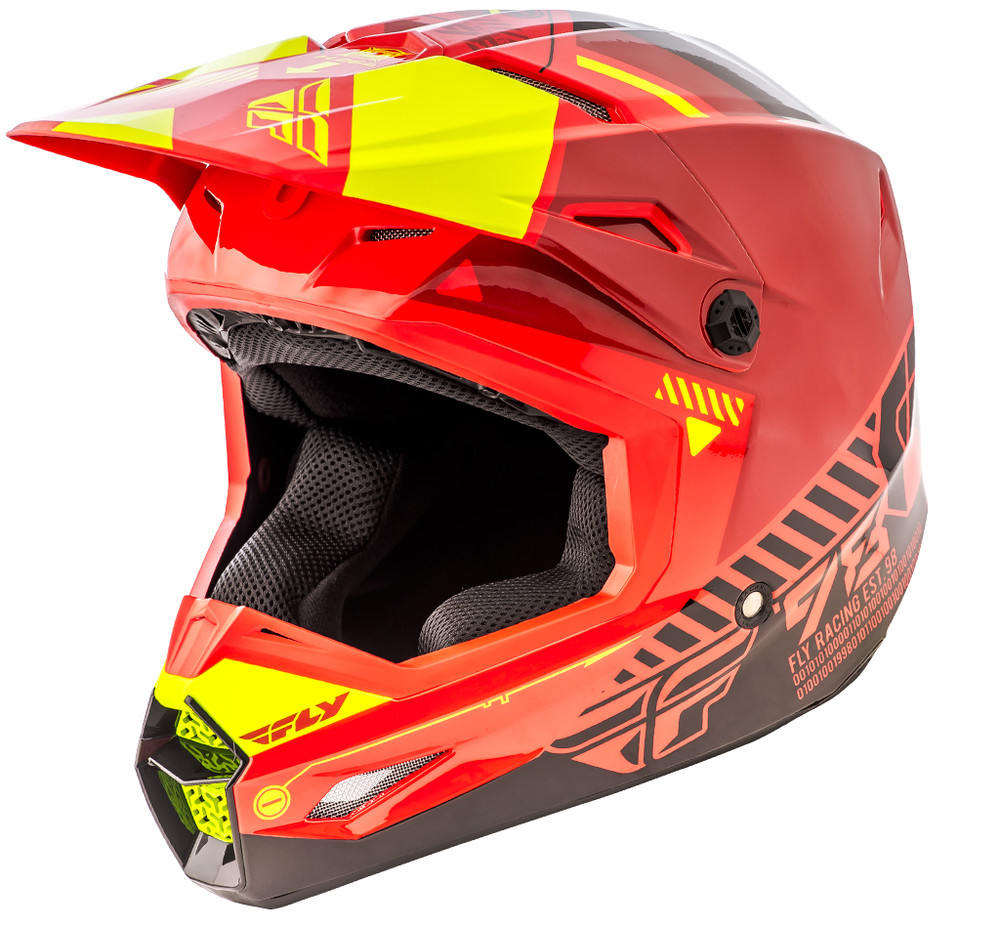 Fly Elite Onset Helmet
This totally new model has been developed from the ground up to meet the expectations of today's rider. Ventilation has been maximized, weight is light and comfort is spot on. FLY has created the Elite helmet to take the top spot in entry level helmets.
$112.46




$124.95

Save $12.49 (10%)

Available in store.
scala rider PACKTALK
The 3rd generation in communication systems with ground-breaking DMC technology perfect for riding in a Pack.
$280.46




$329.95

Save $49.49 (15%)

Available in store.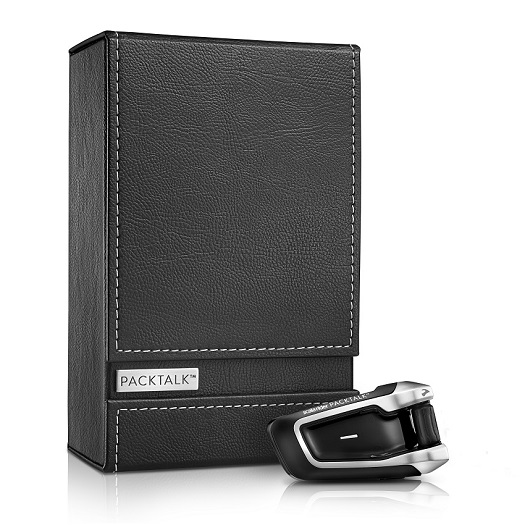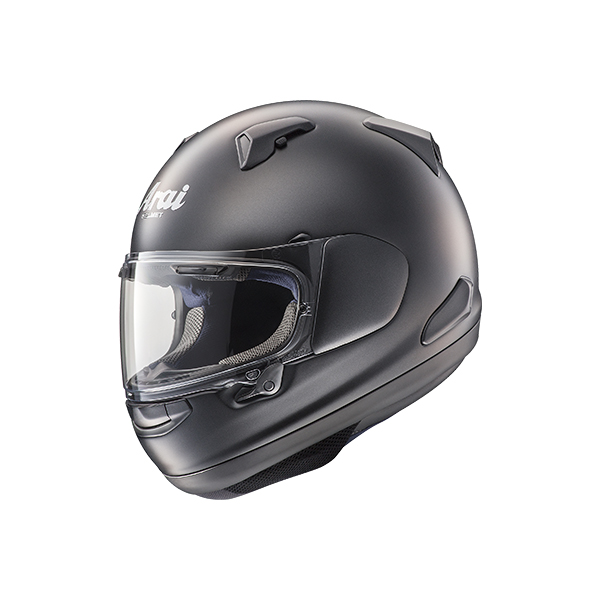 Arai QUANTUM-X Helmet
No one pays more attention to the subtle variations and infinite possibilities of the human head shape than Arai. Why? Because it's the secret to getting the best comfort and fit.
$629.96




$699.95

Save $67.99 (10%)

Available in store.