The Ninebot S MAX is a supercharged version of Ninebot S self-balancing scooter, with faster speed and an extended range. It features a hand-control steering wheel that is easy to use and provides extra stability for a smooth ride.
Features
12.4 mph Max. Speed
23.6 Miles Range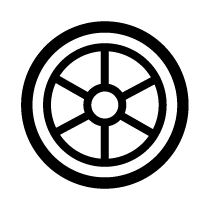 Anti-slip and maintenance-free tires
Intelligent speed limit
88-220 lbs (40-100 kg) Payload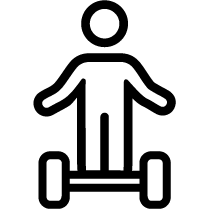 Safety assist mode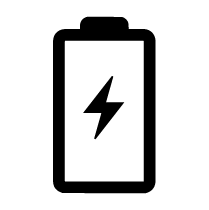 Intelligent battery monitoring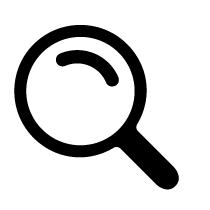 Power-on security self-test
Artificial intelligence learning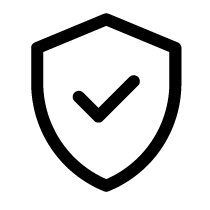 Customizable security settings
Adjustable Control Bar
With the adjustable design, you can easily customize the steering wheel to your desired height. Simply loosen the knob to lengthen or shorten the steering column.
Hand-Control Steering Wheel
The hand-control steering wheel of the Ninebot S MAX delivers added control and extra stability. Experience the power of full control with a slight move of the steering wheel to the left or right.
Mobile App Integration
With the Segway-Ninebot App, you can learn how to safely ride the Ninebot S MAX, customize the rear LED lights, adjust speed controls, lock the S MAX, monitor battery and mileage, access firmware updates, and more!
MAX Power
The Ninebot S MAX is equipped with two hub motors and an air-cooled battery pack of 432Wh. With a maximum engine power output of 4,800W and 96Nm maximum torque, the smart Ninebot S MAX makes riding more exciting than ever before. It delivers a 12.4mph top speed and a sleek design. Built for practical last-mile transportation and entertainment mobility, the Ninebot S MAX gets you to your destination while you enjoy the moment.
Easy to Learn and Self-balancing
It's never been faster and easier to learn a new skill than with the Ninebot S MAX. The rider tutorial on the Segway-Ninebot App delivers step-by-step instructions to guide you, so you'll be riding in no time.
Exclusive Leansteer Technology
With our innovative Leansteer technology, the Ninebot S MAX responds to operation within 0.01 second sensitivity, detecting every single movement ensuring a smoother ride, getting you where you want to be in no time.
Take It Anywhere You Go
With it's compact size, it can easily fit in the trunk of a car, so you can enjoy the Ninebot S MAX anywhere you go.
Removable Tires
Easy to assemble
PU steering Wheel
Soft to the touch
Steady Support
Standard metal feet