Motorcycle Maintenance and Repair
If your motorcycle needs maintenance or repair we'll make sure that your vehicle works the way it should. We'll gladly help you with your streetbike, scooter, dirtbike, atv, or side by side.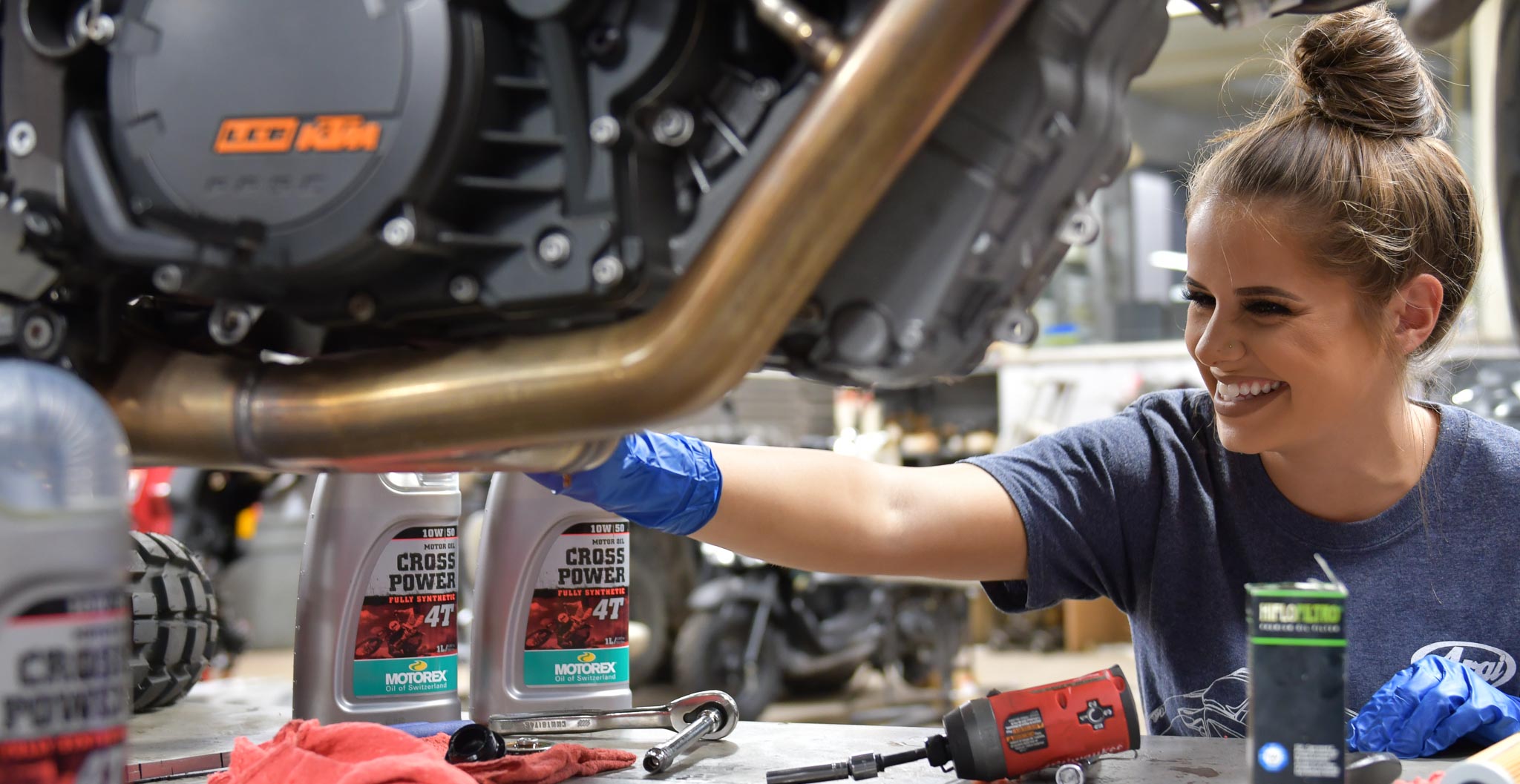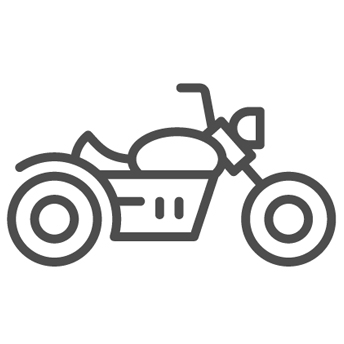 We perform routine maintenance on most brands
We service more brands than just Honda, Can-Am, Sea-Doo and Yamaha. Other brands include: Aprilia, BMW, Ducati, Husqvarna, Kawasaki, KTM, Polaris, Triumph, and Suzuki. Call us or start your service request now for basic maintenance.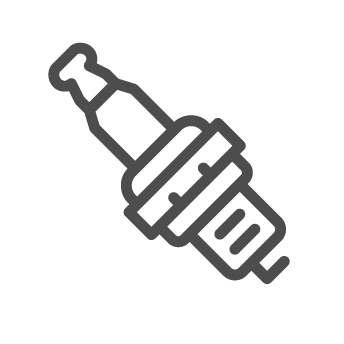 I just need the basics
We offer express service for routine maintenance. Express means we can handle most requests the same or next day during normal business hours, including Saturdays! The basics include things like tire changes, oil and filter changes, brakes, chains, fluid changes, Virginia State Inspections and more. Call us or start your service request now to schedule your routine maintenance.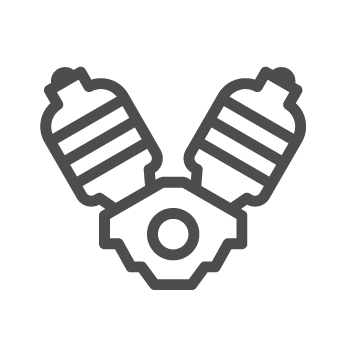 Let's get that fixed
Need more than the basics? We're here to help. Repairs are performed by trusted, factory trained and certified technicians. Our technicians have the most diagnostic and wrench time in RVA. Call or start your service request now and allow us to demonstrate why experience matters.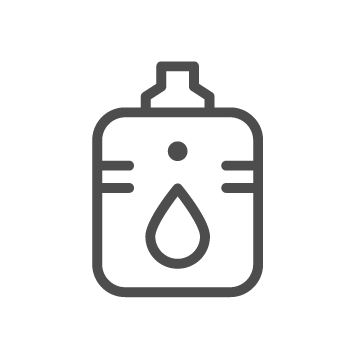 Motorcycle Oil
Just like the motorcycles and the people that ride them, there are many different types of engine oil to choose from. We proudly offer a wide variety of oil to suit any rider or any application. BelRay, XPS, Motul, Pro Honda, Yamalube, VP, and CrossPower are all in stock.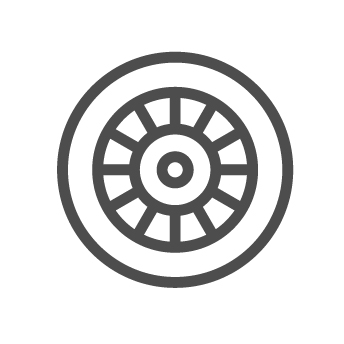 Tire Installations
Let's be real. We know you have a lot of choices for great deals on tires. We won't penalize you if you bring a tire for us to install. Our prices for installation are the same whether you buy it from us or not.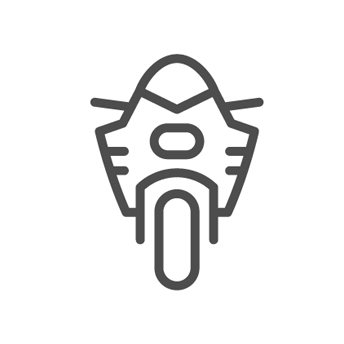 Motorcycle State Inspections
We are a licensed inspection station. Call us or start your service request to speed up the process and schedule your State Inspection.
Get Maintenance and Repair
Tell us a little about what's going on and we'll help you get the proper maintenance or repair you need.
Start a service request