Crazy. Stupid. Power.
80hp. Not even kidding. Seriously.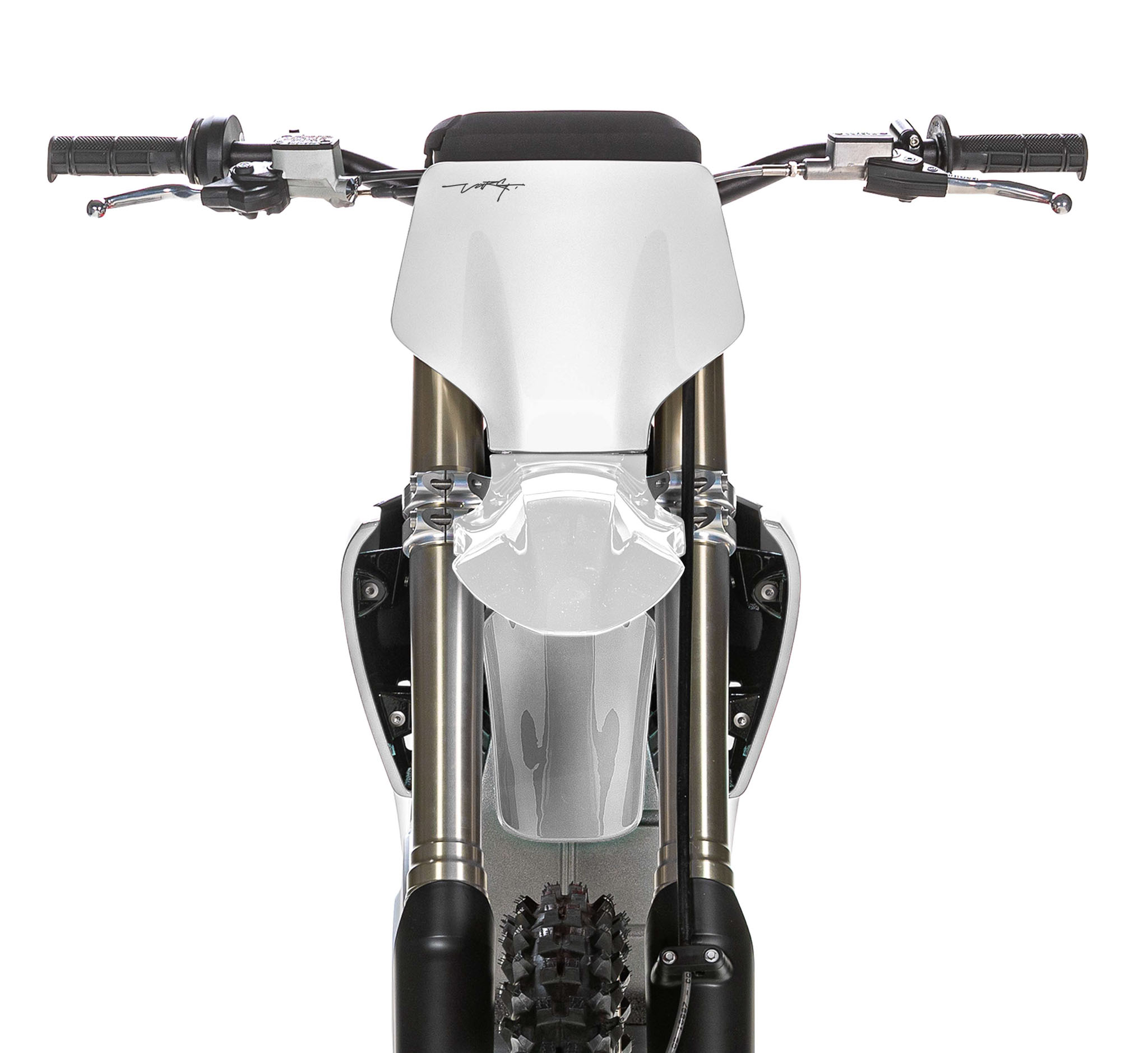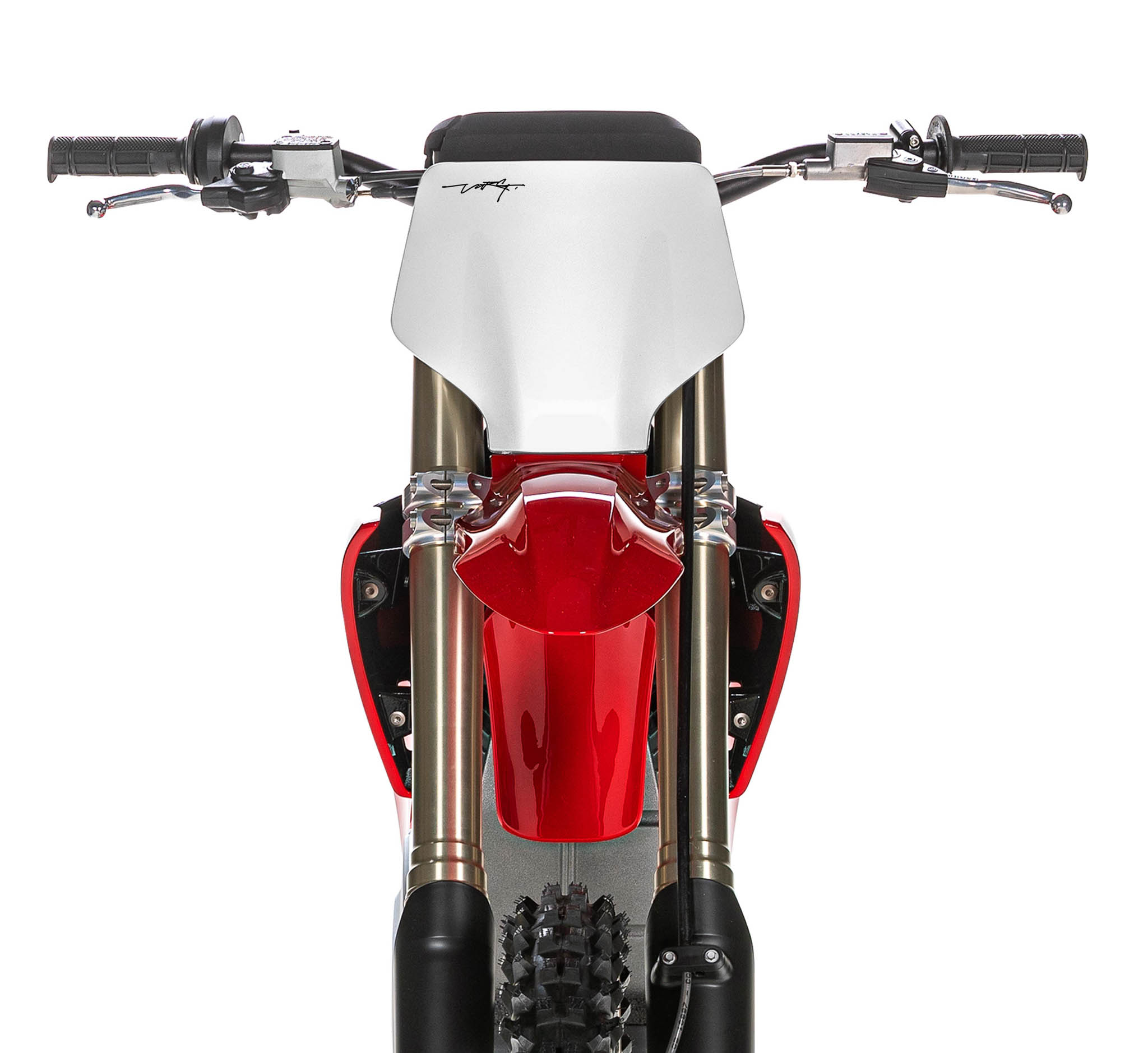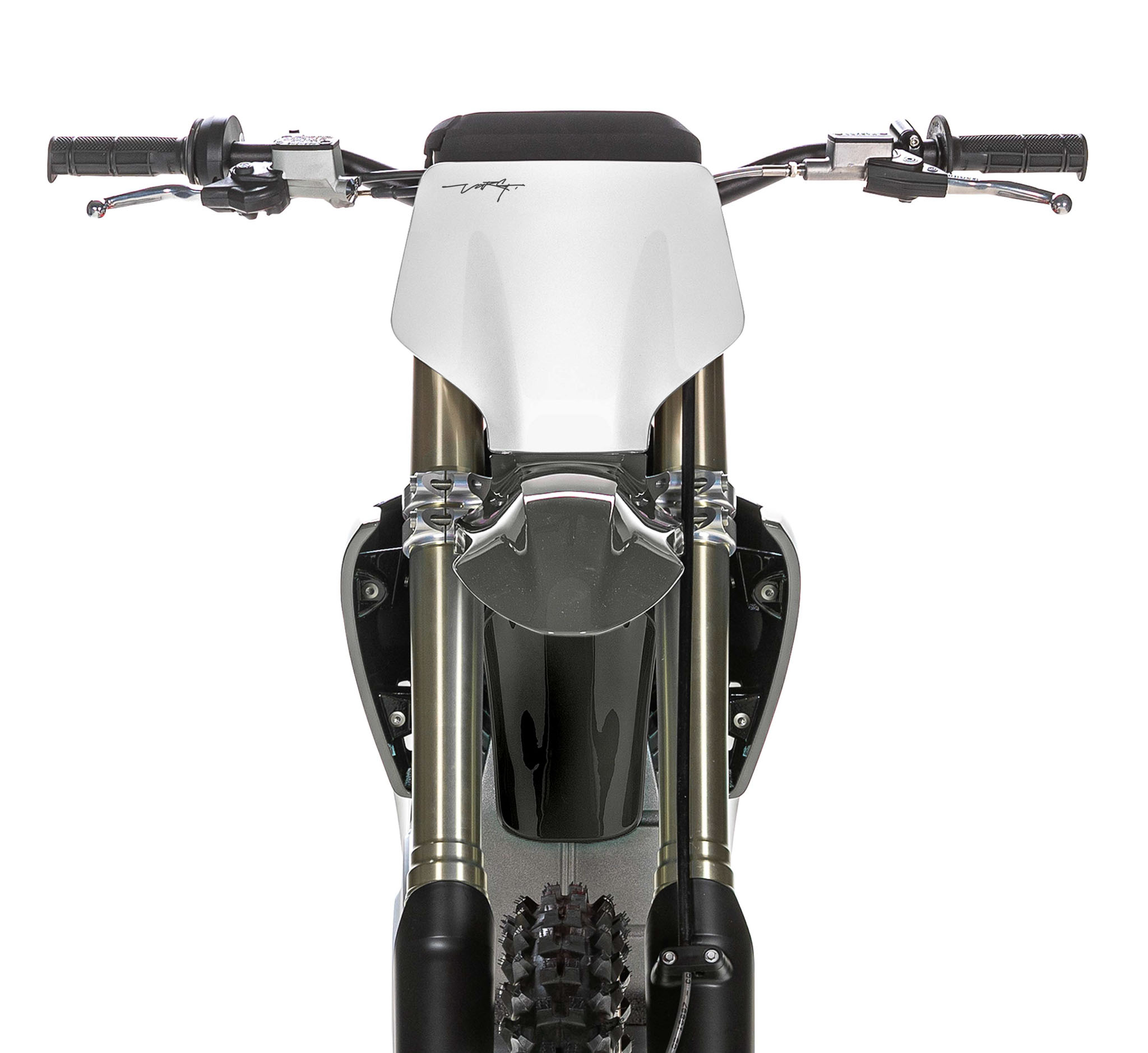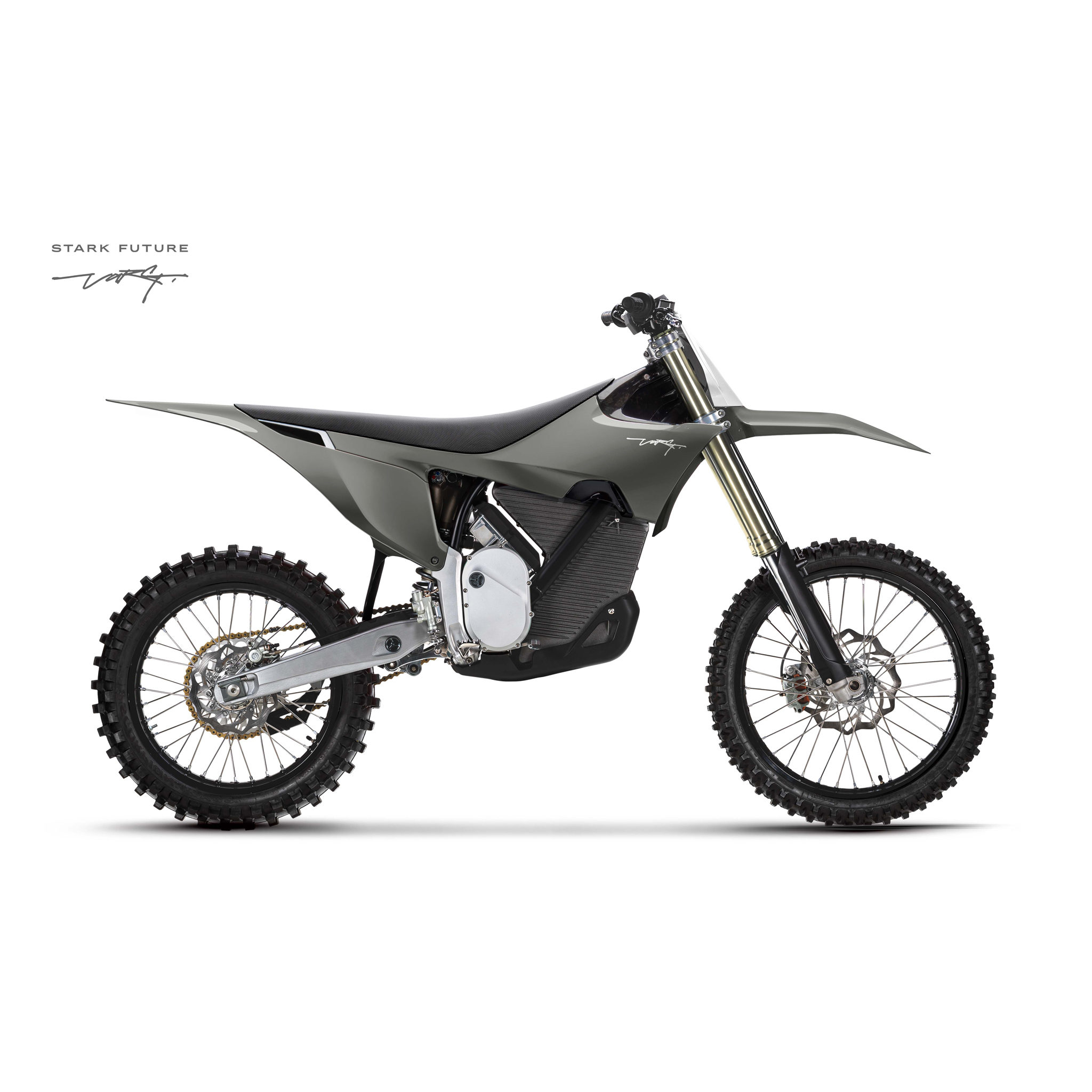 Stark Varg
Starting at :$12,900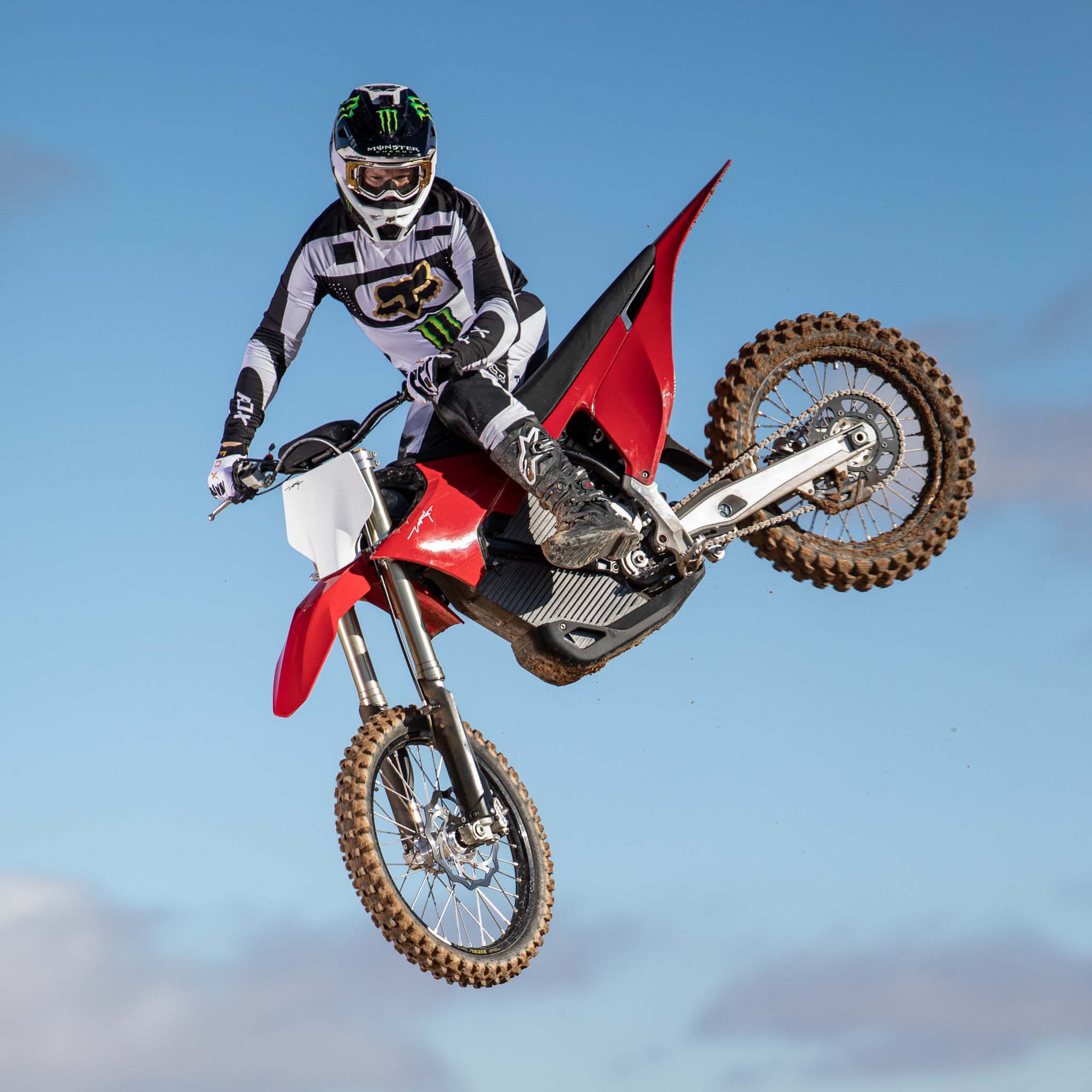 30% more power than a 450cc.
The magnesium case battery eliminates the need for liquid cooling. It will comfortably allow up to 6 hours of easy trail riding or complete a full 'moto' at MXGP intensity and will fully re-charge between 1-2 hours depending on the charger and outlet.
Limitless possibilities.
Want instant ride adjustment at the power of your fingertips? Tweak the exact settings of the power curve, engine braking, traction control and the patent pending virtual flywheel in the Stark VARG App: a comprehensive and intuitive tool available in your display, or through your iOS or Android phone that enables you to take full control of your bike and your riding.

More time to ride.
Better for the environment and easier to maintain: With zero emissions and no filters to change the Stark VARG requires a very simple level of maintenance. It's as easy to take care of as a bicycle.
Real suspension.
Kayaba Suspension: Through a partnership with Kayaba and Technical Touch, the Stark VARG's suspension has been developed with 310mm of travel both for the front forks and rear suspension. There are seven different stock settings for riders within a 5 kg weight difference meaning that you choose the suspension adapted to suit your weight and riding style.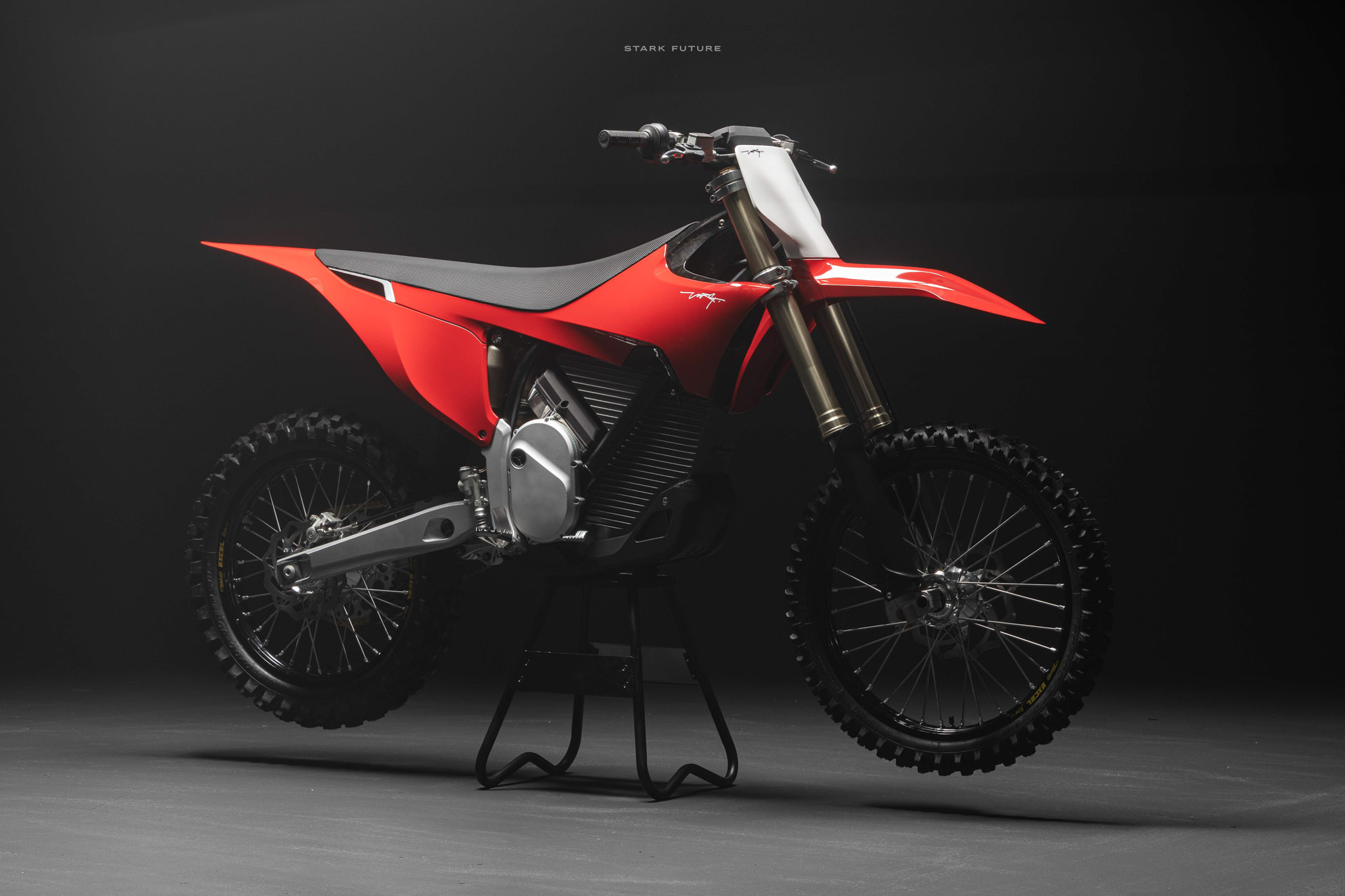 Mission accomplished.
To challenge and inspire the motorcycle industry to sustainability by building the fastest and most thrilling motocross bike in the world. To provide the ultimate emotion on two wheels. To prove electric technology is superior to gas.
Our bike is easier to ride, requires less maintenance, can be ridden anywhere without disturbing neighbors and has higher performance than traditional gasoline-powered bikes.