Looking for an amazing summer jacket? Then look no further, we have the perfect one for you!
Everyone knows that riding in the summer can leave you hot, sweaty and miserable. But, there is a solution to this problem my friends. The Speed and Strength Midnight Express Mesh Jacket.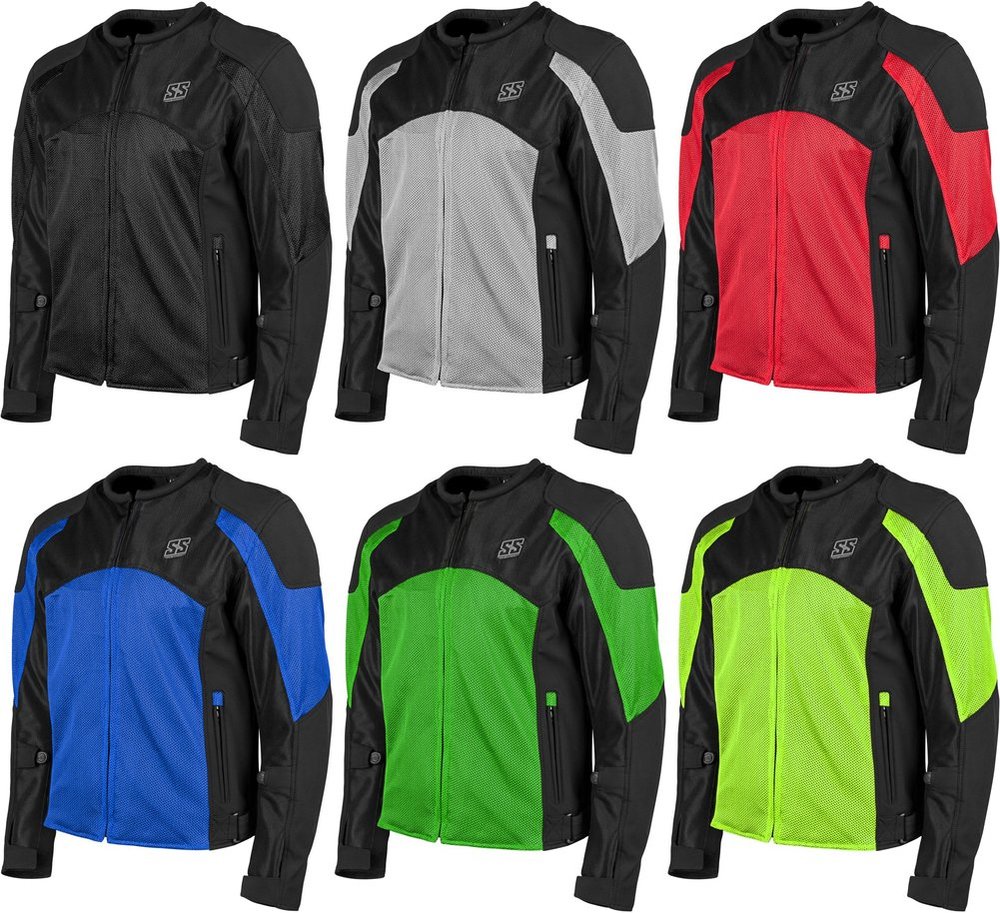 The amount of airflow this jacket gives you is ridiculous. The jacket has a combined mesh and super stretch frame to give you the optimal amount of comfort and airflow for those miserably hot days.
On top of the airflow, the jacket also has C.E rated armor in the shoulders, spine, and elbows. Using the waist and sleeve adjusters guarantees that the armor will stay in place and protect you while maintaining maximum comfort.
On top of all that, the jacket has a low restriction collar giving you as much movement as possible and comes with belt loops to attach to pants. Oh, and did i forget to mention it comes with reflective trim? The trim adds additional protection by letting you be seen by even the blindest of drivers.
All of this adds up to make the Midnight Express jacket one of the most comfortable jackets out there for your riding season this summer.
Come get yours today and mention this blog for special pricing!