Which jet ski is right for me?
If you're new to watercraft — which is another name we use for jet skis — the array of choices might seem daunting. Here's an article that will help you navigate your options and select the best watercraft for you.
There are six common categories of watercraft: Rec-Lite, Recreation, Luxury and Performance, Tow Sports and Sport Fishing.
Rec-Lite
These are the most affordable, compact, fuel-efficient and lightweight watercraft available. Fun to ride and easy to tow with a small car, watercraft in the Rec-Lite category make the most out of your summer on the water.
Recreational jet skis:
Now let's dive into recreational watercraft. This is the affordable family ski that offers fun and excitement without breaking the bank. Enough power to do a respectable job of pulling tubes or a waterskier. With braking and reverse as standard features. And room enough for three adults.
Luxury watercraft:
Let's take a look at the luxury or touring watercraft. Designed for the discerning owner who wants a combination of power and luxury features. With roomy seating for three adults, additional features include: custom color schemes, adjustable steering, integrated speakers, and GPS. Coupled with similar engine options as the performance models, these boats have it all.
Performance jet skis:
Now let's take a look at the performance or muscle craft line up. These models represent decades of engineering and performance advancements. Upgraded injectors, aggressive ECU mapping, superchargers, adjustable trim, inter-coolers, impellers, race sponsons, and scoop grates are just some of the upgrades that come stock with these models. It's no wonder they are the fastest accelerating production models on the water.You'll also find advanced electronics to accompany the raw performance features. Slow speed operations are still available, as are mode selections and cruise control to tailor your experience.
Tow Sports
Grab your wakeboard! Exclusive tow focused features make the Tow Sports category the best choice for wakeboarders and skiers alike. Ample power, three person carrying capacity and Bluetooth audio systems available.
Sport Fishing
Built with the sport fisherman in mind. Cleverly designed with intuitive features that allow you to explore all fishing locations, get closer to the action, and experience fishing like never before.
If you're still unsure of the best fit, our experts will be happy to help guide you to the best watercraft for you. Visit us today and explore the complete lineup of Sea Doo watercraft and Yamaha Waverunners.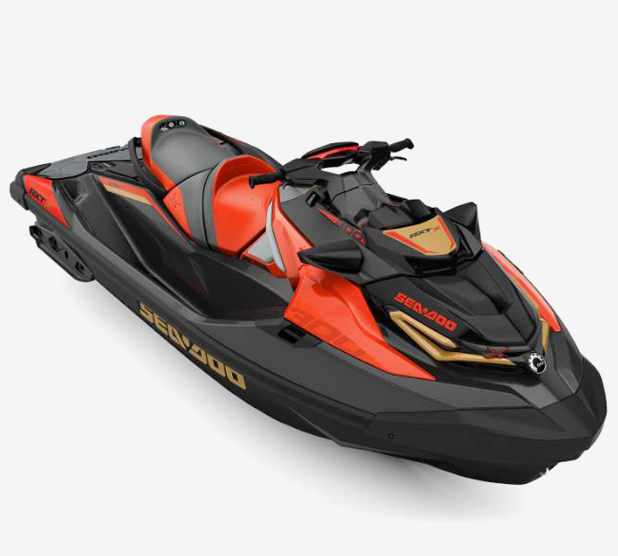 Performance
Starting at $12,299
Built for power and speed
Highest Performance
Fastest acceleration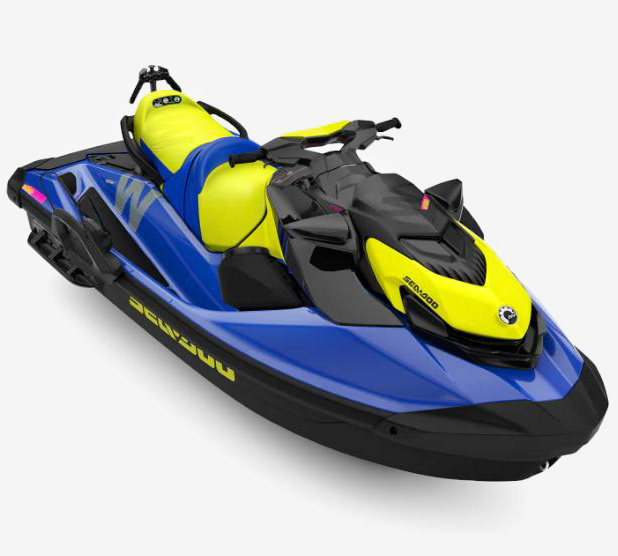 Tow Sports
Starting at $12,199
Great for wakeboarding, skiing, and tubing.
Designed for play
Ski Pylon and Ski Mode factory equipped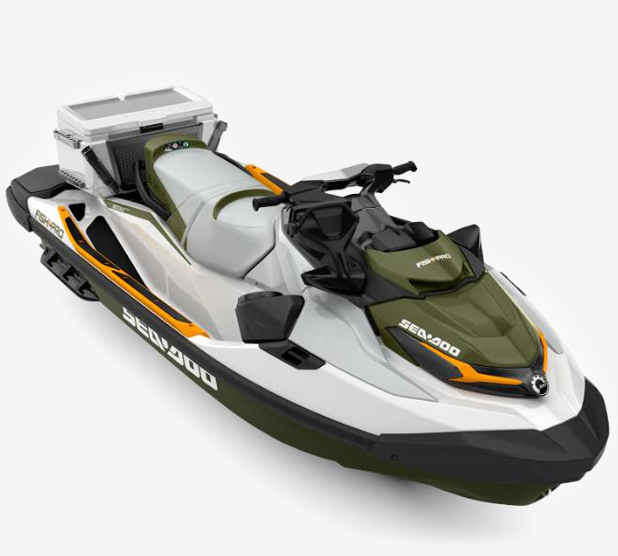 Sport Fishing
Starting at $14,999
Designed for fishing
Multiple rod holders
GPS and fishfinder
Deck mounted cooler